LET'S BUILD TOGETHER A 3ZERO WORLD
Zero Exclusion, Zero Carbon, Zero Poverty
The world is facing an unprecedented combination of crises. You are seeing and feeling their impact on your own life. Climate change, economic recession, pandemics, the shrinking of civic participation space, are inverting decades of positive development trends, effectively pushing billions of us into precariousness, preventing too many to exit poverty, live a dignified and safe life, and to be fully part of the civic spheres of decision-making. These poly-crises are de facto excluding billions of us from being part of a shared global social, ecological, and economic transition.  But they are not only impacting us as humans. They are straining the biodiversity, the environment and the planet's shared resources, as we keep pushing planetary boundaries to the point of no return.
We are all in this together. The good news is that we also all have the power and the responsibility, as citizens, consumers, producers, decision-makers, to invert these trends and build a word with Zero Exclusion, Zero Carbon, Zero Poverty.
This is what 3ZERO stands for: joining forces across countries, generations, and sectors of work, to reinvent a society on a human and environment scale, safeguarding humanity and safeguarding our planet for the generations to come. And we won't stop until we have reached Zero.
Will you stand with us?
A 3ZERO House is a collaborative space/hub that embodies the 3ZERO objective and aims to facilitate partnerships, innovations and solutions between different stakeholders. Local MSMEs, CSOs, citizens, institutions etc. can meet regularly in this hub and work together on resolving environmental and/or social problems that they might face in their country. Each 3ZERO House is unique and grounded in its local ecosystem, so it can address specific problematics within 3ZERO. It is managed collaboratively by various local in-house partners who roll out diverse activities aligned with the 3ZERO objective.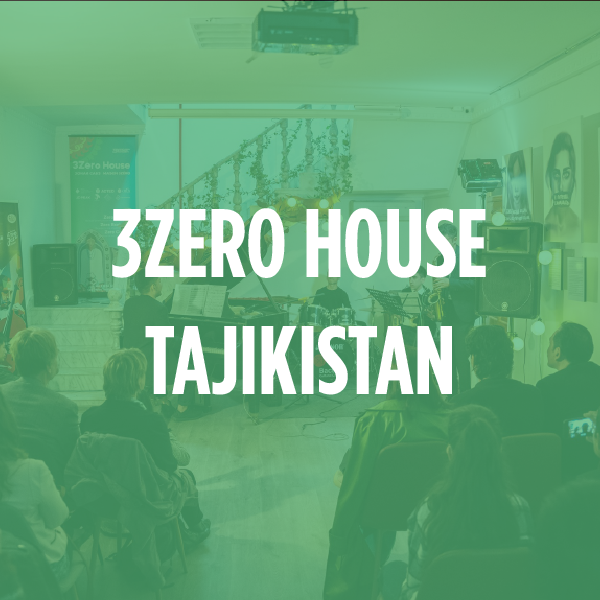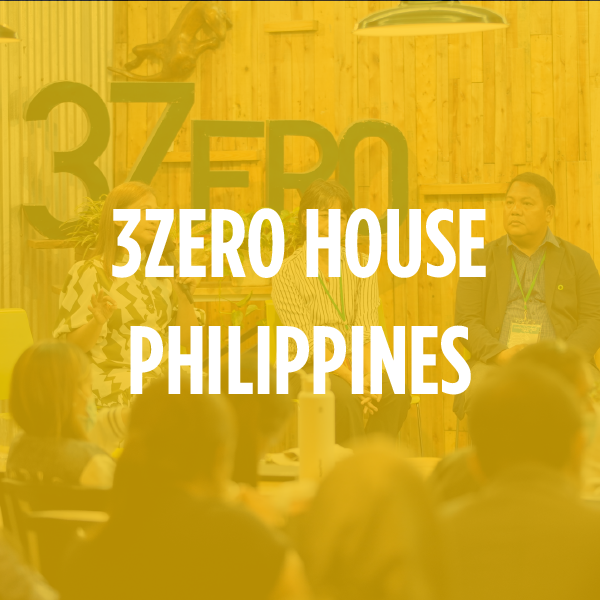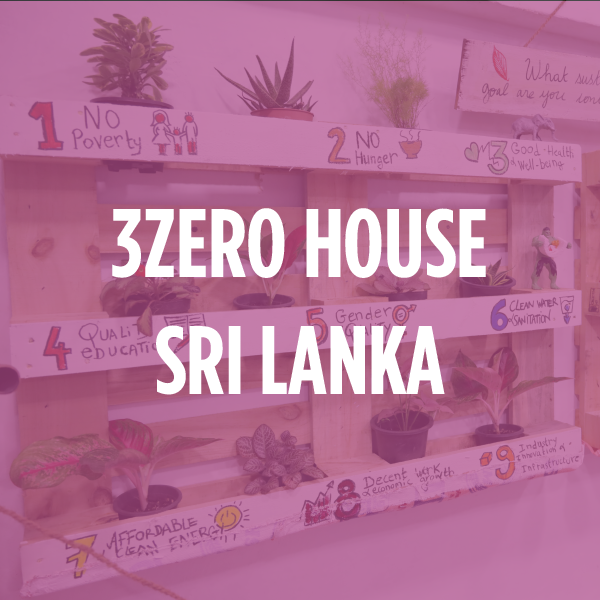 Since 2017, and at civil society organisations' request, Convergences, a reflection, mobilisation, and advocacy platform, organises 3ZERO Forums in different countries all around the world. The goal is to create multi-actor dialogue and partnerships in order to facilitate the achievement of the Sustainable Development Goals (SDGs) and a 3ZERO world: "Zero Exclusion, Zero Carbon, Zero Poverty".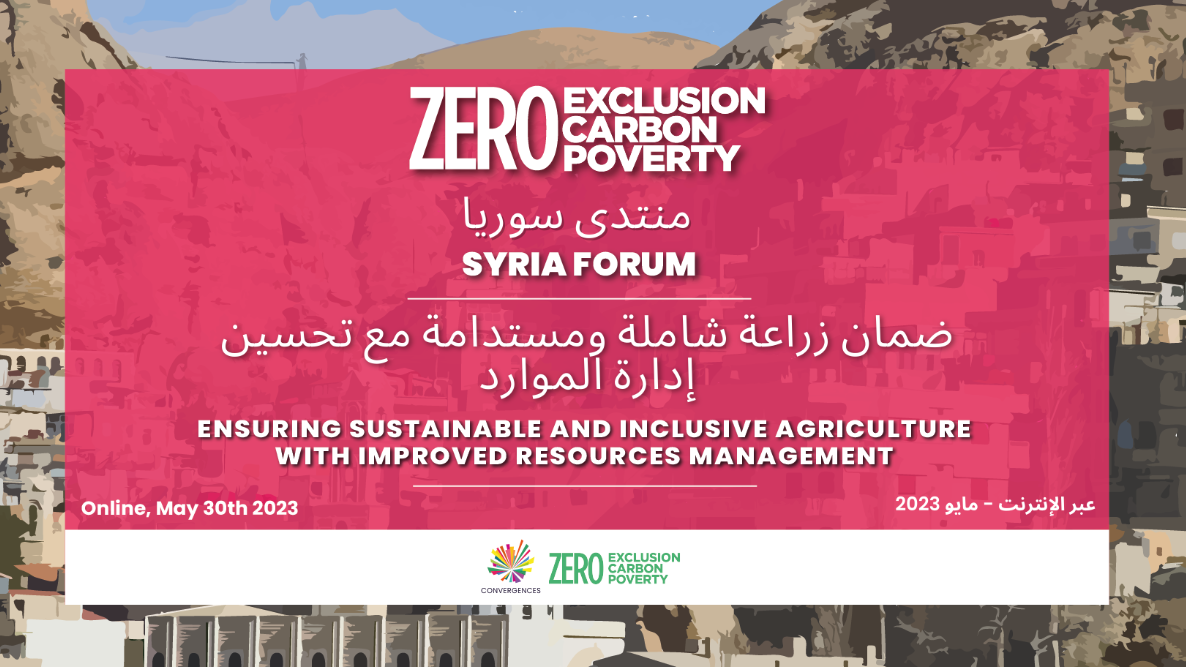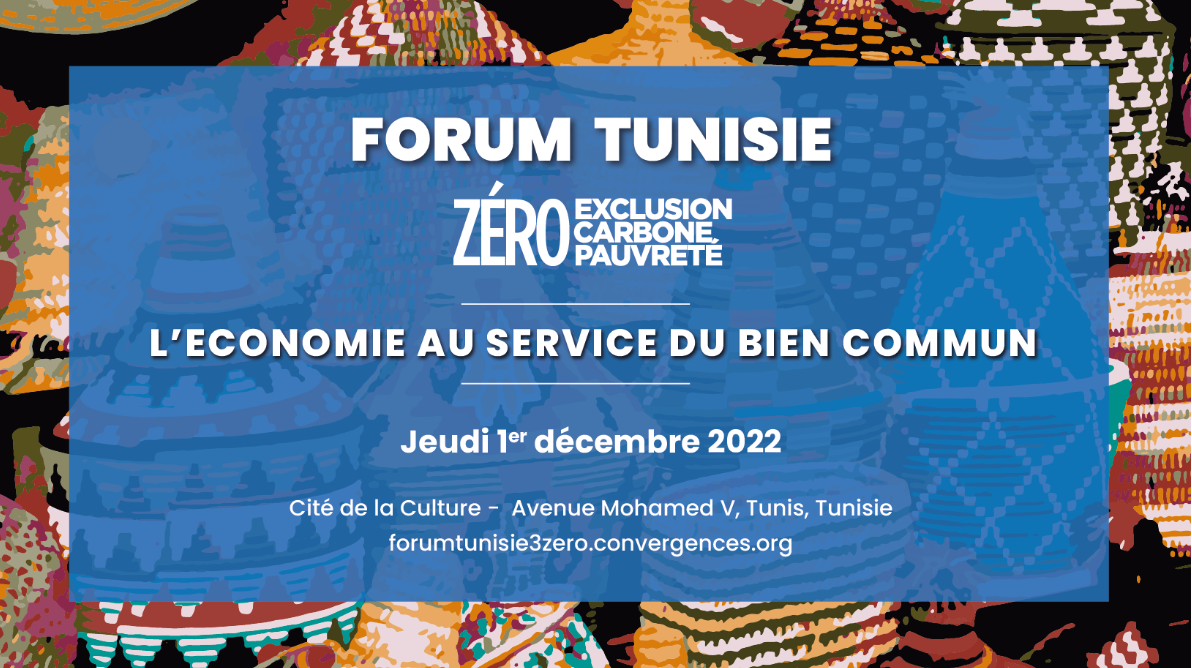 3ZERO INITIATIVES AND SUSTAINABLE SOLUTIONS BAROMETERS BY CONVERGENCES
Convergences publishes regular 3ZERO content offering an overview of structures and initiatives that concretely support 3ZERO at the local level.
Additionally, throughout the year, Convergences releases editorial and research content on topics as diverse as impact finance, social entrepreneurship, impact assessment and sustainable solutions. While these publications are diverse in nature, the main ones take the form of Barometres.